We

Boost Article Performance

through Accurate Final Page View Predictions
React to content performence in Real-Time - make timely adjustments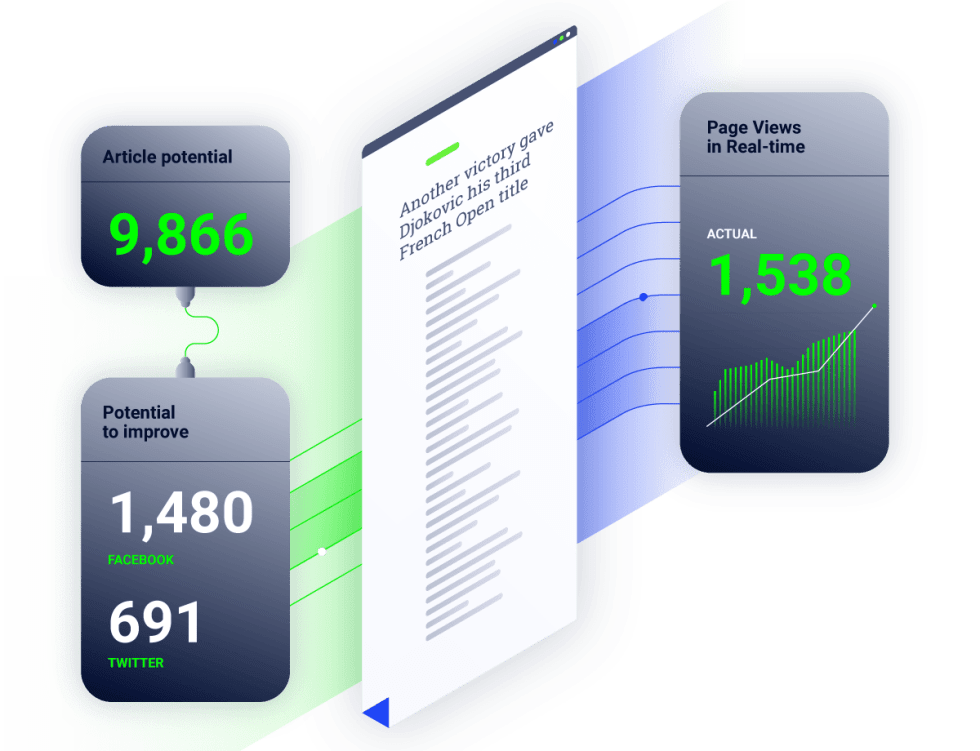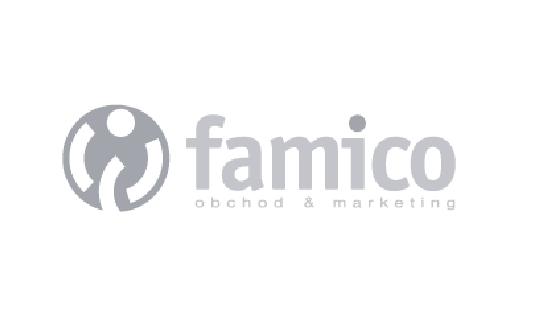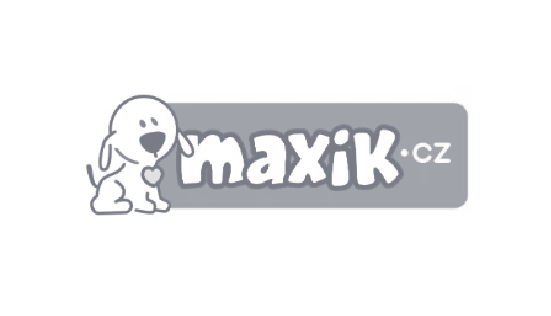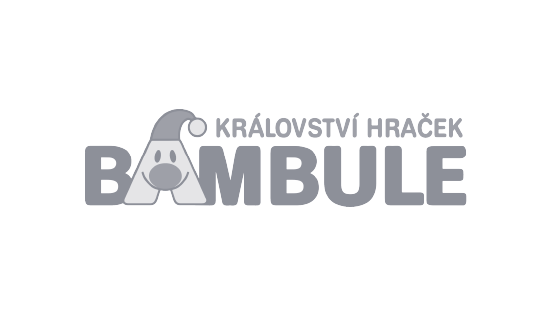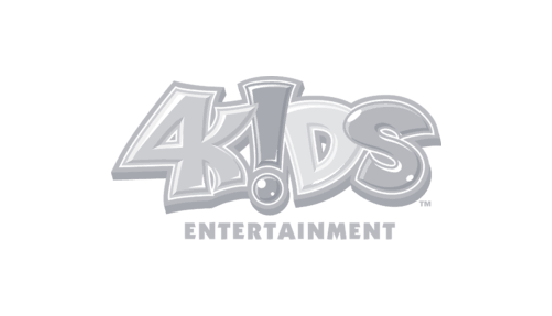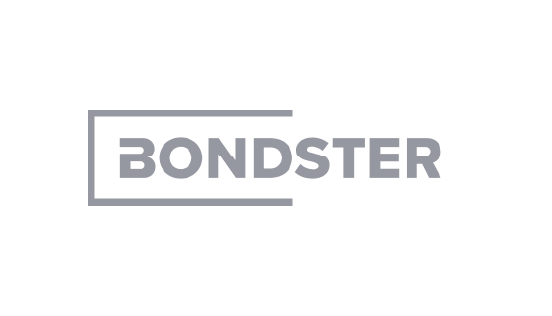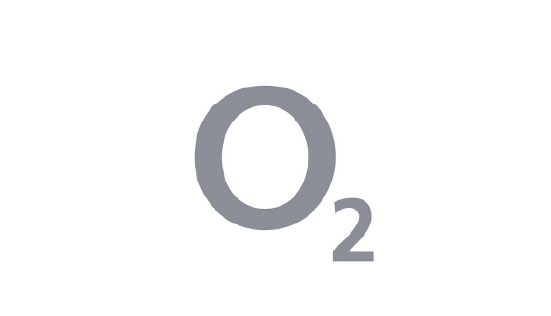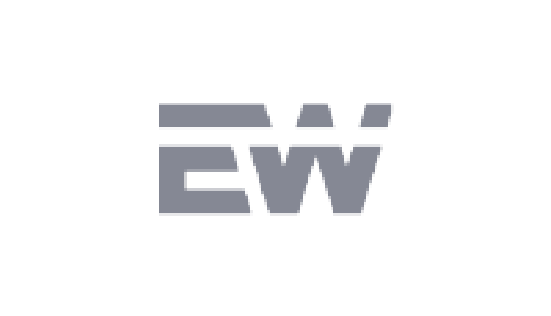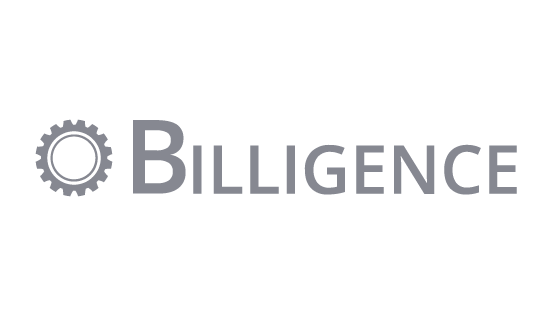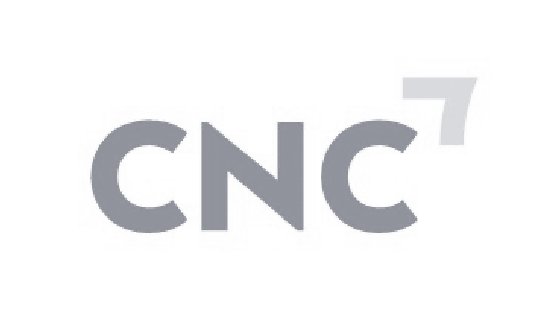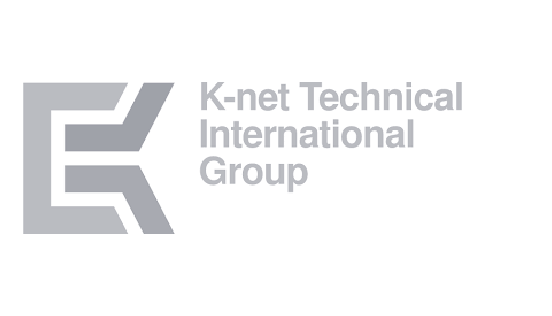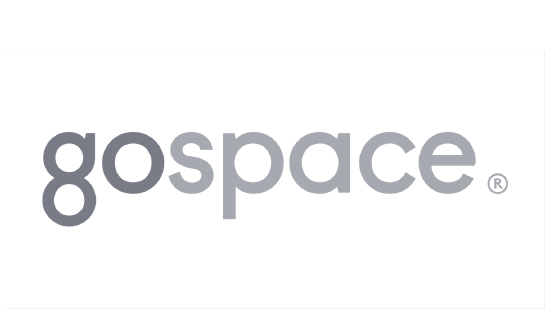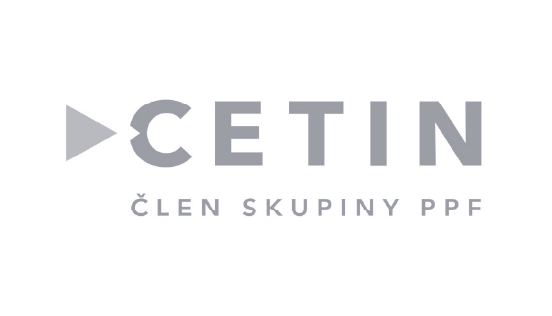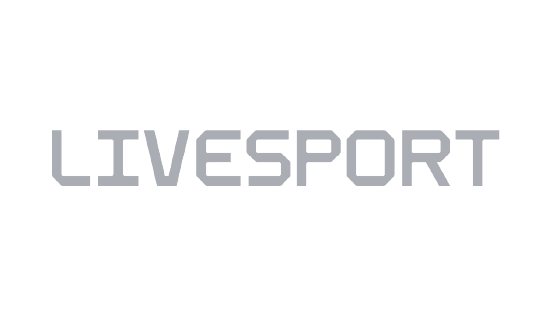 Predict and Boost success of every artickle
Upgrade your google analytics and gain better reporting
Make an immediate impact on your online content through Real-Time analytics
We connect all your systems
We provide you with real-time dashboards, giving you insight into your artickle performance, just as car dashboards
We apply the best Machine-Learning models, automating your processes
Upgrade your Google Analytics to GA4
"The whole system significantly expands the possibilities of research, development of new methods for dealing with anomalous conditions and their diagnosis in our monitoring centre."
"It saved us time, it simplified the management of the company, we've taken a big leap with Bitswan after the previous steps."
"We save tens of thousands of euro per month by using an automatic configuration of SIM cards. This, thanks to BitSwan's real-time data analysis of our mobile network."