Unlock the potential of your E-Shop data
... our data wizards




will do it for you !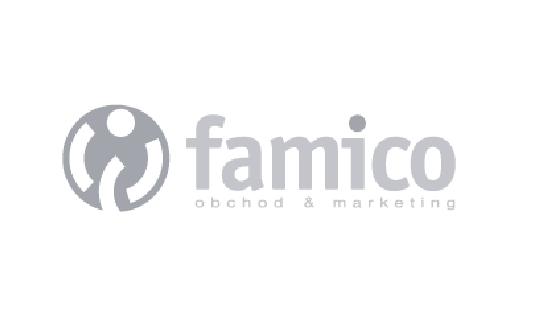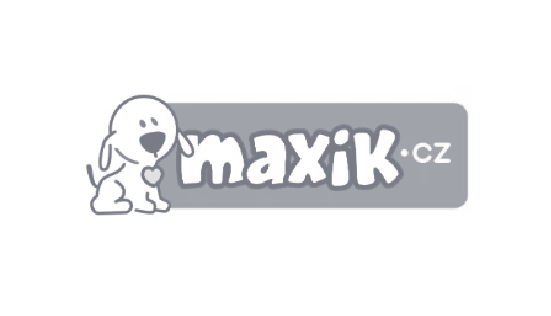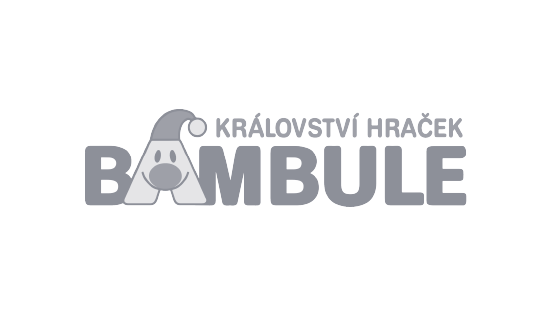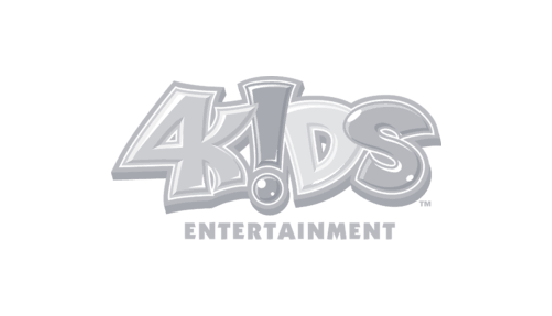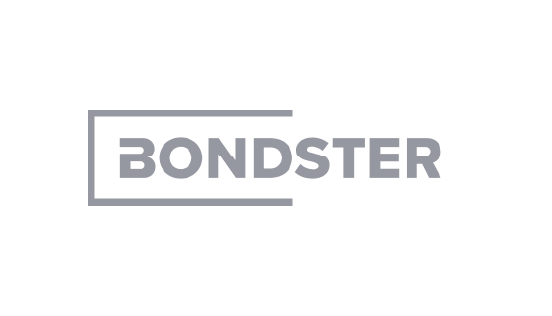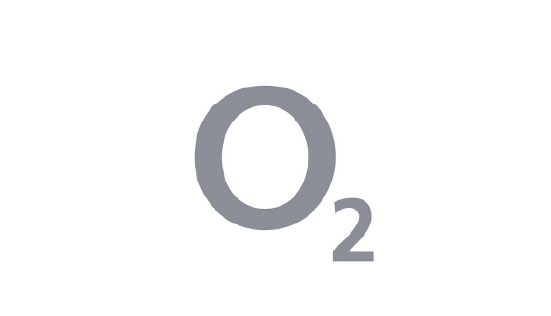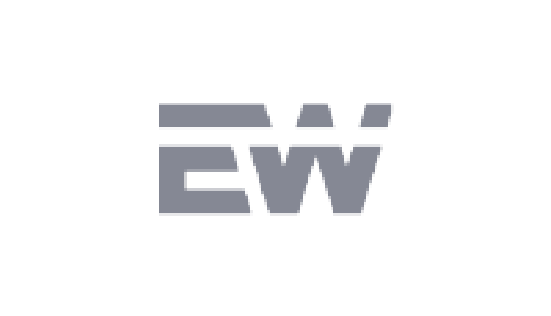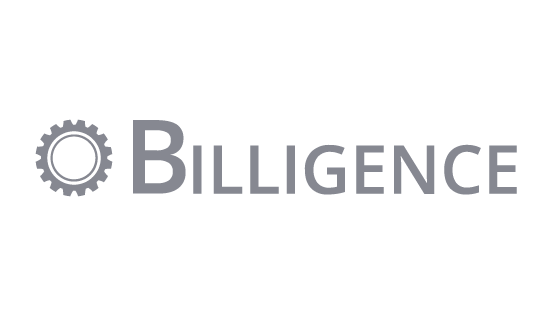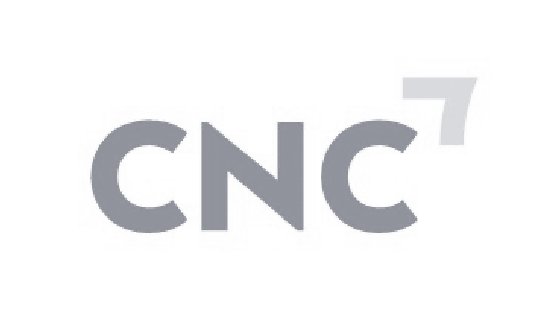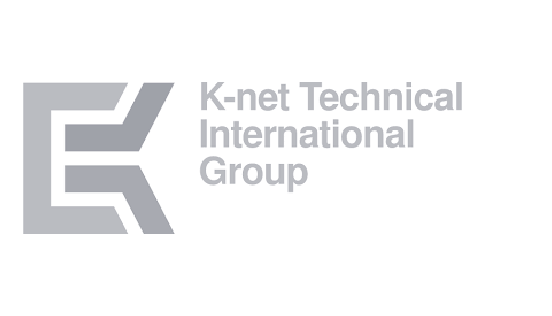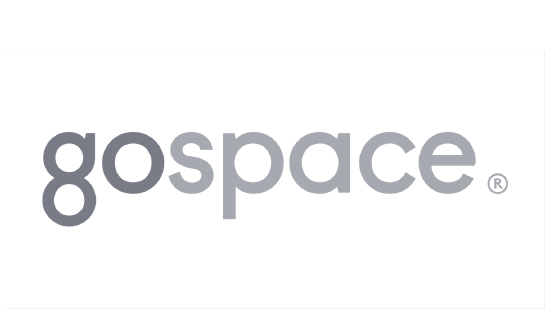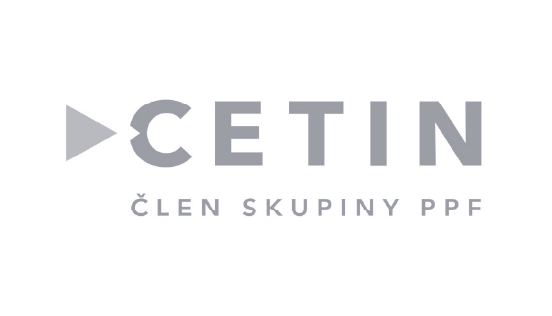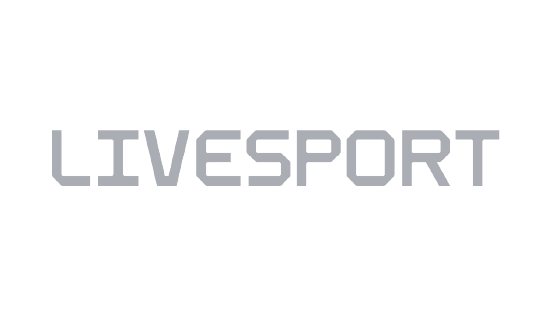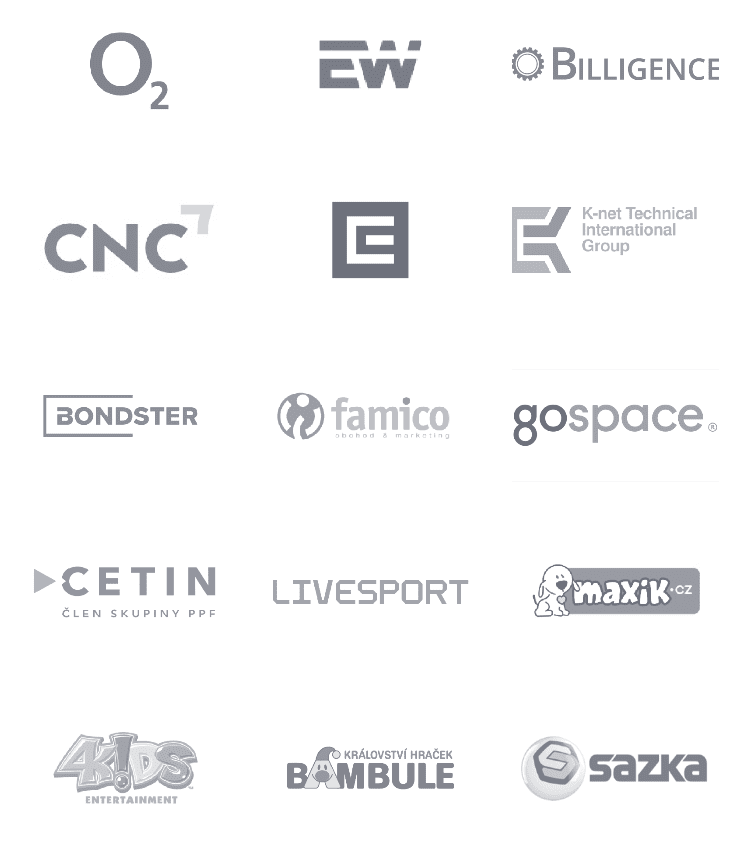 Empower Top Management with our Dashboard. Achieve Accurate Decision Making
Eliminate Manual Data Processing of Reports by 100%
Reduce Stock by 20% thanks to real-Time Data Predictive Capabilities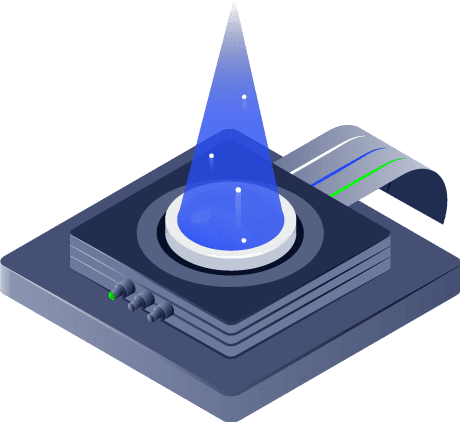 We connect all your systems such as WMS, ERP, Logistics, Google Analytics and more.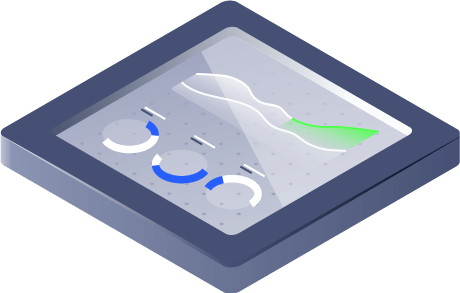 We provide you with real-time dashboards, giving you insight into your operations just as car dashboards.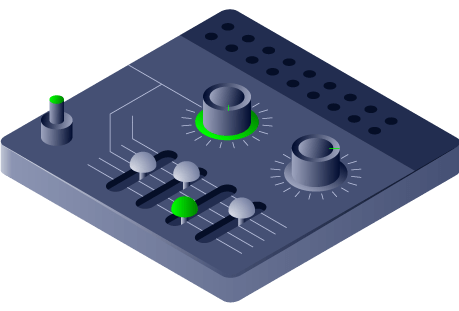 We apply the best Machine-Learning models, automating your processes.
We offer
free data diagnosis
to uncover areas for improvement in your e-commerce business.
Step by step

to next level
We analyse your offline data to uncover areas for improvement
We display data on real-time dashboard giving you insight
We train Machine Learning models that react to key events
We automate all processes, reports and routine tasks
We give you access to all perks, benefits and features
"The whole system significantly expands the possibilities of research, development of new methods for dealing with anomalous conditions and their diagnosis in our monitoring centre."
"It saved us time, it simplified the management of the company, we've taken a big leap with Bitswan after the previous steps."
"BitSwan helps companies reach new hights. It's a dream come true for our entire data team. It streamlined all of our internal processes and gave us imacule insight."