Pinpoint problems.




Shorten calls.


Equip your Call Centre with prediction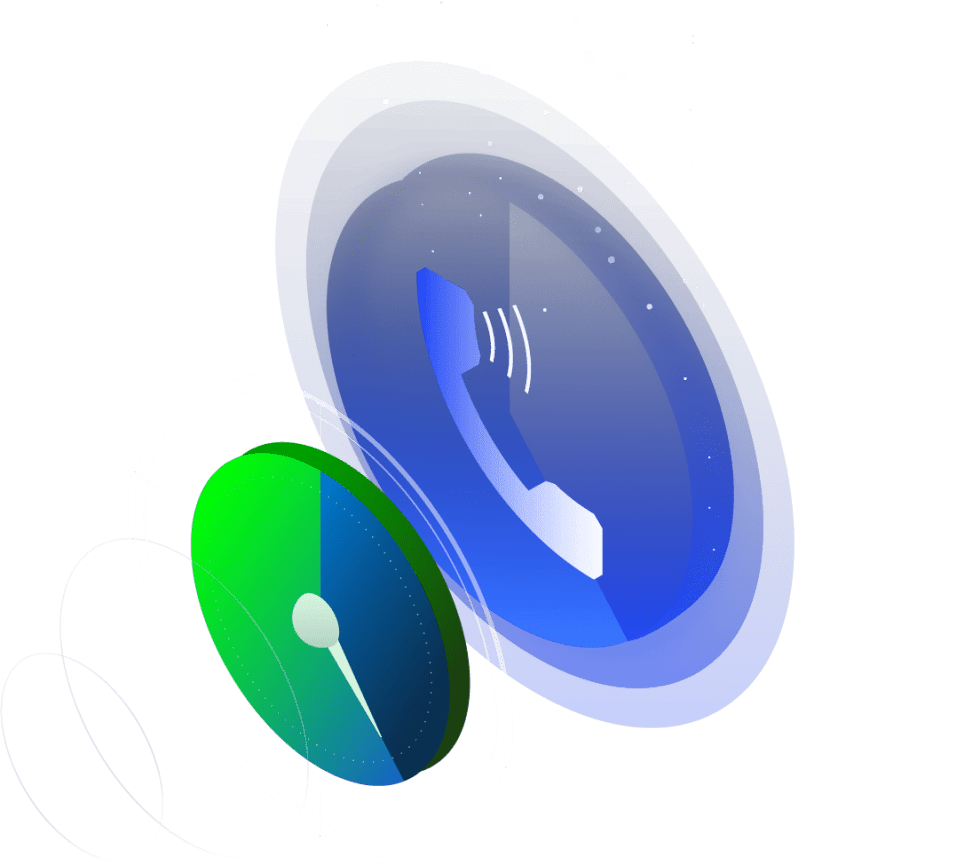 BitSwan captures most critical data about each current customer issue in real-time, and deliver these insights to every call centre operator's screen for immediate application.
BitSwan fishes out commonalities among seemingly unrelated cases, and in this way solves universal issues before the influx of customer calls.
Bypass the diagnostic checklist by already providing the call operator with exact problem details.
Measure exact behaviour metrics to predict and prevent interruptions or outages.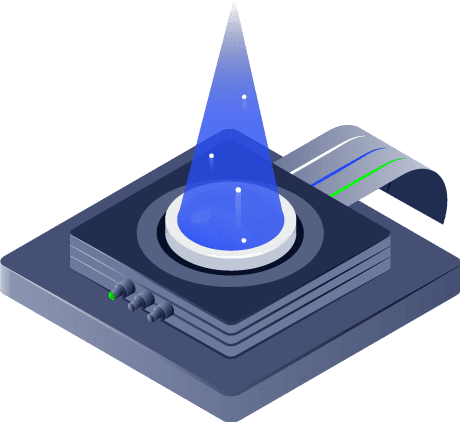 GATHER YOUR DATA
We connect all your internal and external systems.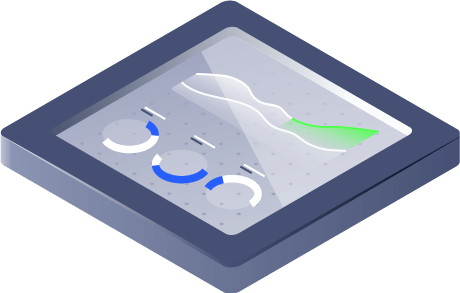 REAL-TIME DASHBOARD
We provide you with real-time dashboards, giving you insight into your operations just as car dashboards.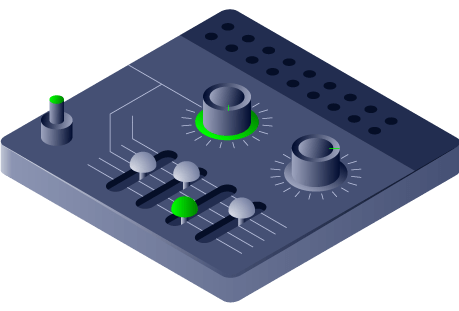 AUTOMATE
We apply the best Machine-Learning models, automating your processes.
Without real-time data analysis at their fingertips, operators are too often left with only stock remedies to these customer's complaints.
Generic instructions, such as "restart your smartphone" or "restart your set-top box," too often lead to a frustrated and dissatisfied customer calling repeatedly for more specific problem-solving, and with extended call durations. Precisely what you want to avoid. If the root of an upstart problem is not identified from the general influx of customer calls, technicians miss the window of opportunity to solve this problem before it branches out to other customers. When this occurs, the spark from an individual complaint can quickly develop into "wildfires" and the consequence is that a critical number of specialists and managers spend inordinate amounts of time trying to put the fires out. BitSwan provides the method for extinguishing these problems before they can build. Basically, here's how BitSwan works:
It analyses all network data in real-time, and in doing so initiates investigations immediately after the first symptoms occur;

It identifies unique problems and their sources;

It can then pinpoint potential network outages, and immediately alert customer service operators with this critical and specific information.
Since the operators of Call-Centre do not possess technological data, they provide customers with generic or irrelevant instructions.
BitSwan analyses all technical data in real-time and comprises them into one intelligent dashboard. Using the BitSwan dashboard, the customer service operator sees precisely which customers are being affected by a network outage—even in advance of incoming customer calls. And since BitSwan has already provided the operator with critical insight into the emerging issue, the call script can be amended to respond to each caller's specific context. This results in shortened call times, enhanced problem-solving, and much-improved customer service. Beyond these significant advantages, BitSwan provides the option of proactive messaging to VIP customers, detailing specific deteriorations to their services, which can sustain vital customer relations.
With multiple support channels, such as mobile applications, web, Facebook, call centres or stores, customers tend to switch support platforms somewhat arbitrarily, with the Call Centre often the last destination.
In such an instance, the call centre operator, unfortunately, does not have information about customer's prior attempts to solve the problems, and this can result in redundant detailed inquiries. Calls then become both lengthy and frustrating for both sides.
BitSwan mitigates this problem by creating an Omnichannel. It monitors all support channels, maps the entire customer journey, and detects repetitive customer calls to CC. BitSwan automatically notifies the CC operator that the calling customer has previously tried another support channel, but has failed to solve the problem. Through real-time operational reporting, Bitswan reduces unnecessary call time devoted to redundancies, and in doing so provides a better opportunity for customer's issue to be rectified in one efficient call.
PYTHON
Ride the new wave of software development. BitSwan is written in Python 3 so it utilises asynchronous processing and popular machine learning libraries.
OPEN PLATFORM
Don't get locked in. A core part of the platform is released as open-source, allowing developers to build upon their own applications.

REAL TIME
Trigger actions right now. BitSwan processes data in real time as it occurs. It is designed to handle the most challenging real-time tasks.

SCALABILITY
Don't put limits on your growth. Thanks to the internal container architecture, new components can be quickly added to increase computational power.
MONITORING
Keep your hands on your data. Internal control mechanisms carefully monitor the entire platform and real-time processing of data.
SECURITY
Shelter your data. Both the entire system and its individual components are enclosed in a powerful security perimeter.
IN MEMORY
BitSwan is able to analyze huge streams of data in memory outperforming traditional batch-processing analytical tools.
DOCKER
Fully utilize your infrastructure. The container architecture allows you to install BitSwan on any type of infrastructure (on-site server, private cloud or public cloud).