Get

Data

from your

E-Shop

under Control by Data

Experts
Make the most of your

E-shop's Data

by working with

Experts
Let

Data Experts

act with

Data

from your

E-Shop
We Take youd Data and Present it into
Real-Time
We Introduce
Machine-Learning

Processes
We
Automate

all Reporting
We Take youd Data and Transform it into
Real-Time
We Create
Dashborads giving you Real-Time Insight
We Introduce
Machine-Learning

Processes
We
Automate

all Reporting relieving you of routine work
We connect all your systems and present data on real-time dashboard
As believers in our data team, we offer
free

data

diagnosis

to

uncover areas for improvement

in your business
We
connect

all your

systems

and

display

your

data

on real-time dashboards

We gain insight into your business and start training machine learning models

We apply the models into data flow and automate your routine tasks
We start with data diagnosis, and because we trust the quality of our team, we offer this for free.
We connect all your systems and display your data on real-time dashboards
We gain insight into your business and start training machine learning models
We apply the models into data flow and automate your routine tasks
Understand Your Business Potential: Our expert team provides you with free data diagnosis.

Real-Time Data Insights: Connect and Display All Your Systems on Customizable Dashboards.

Apply Machine Learning: Train Machine Learning Models Based on Data Insights.

Streamline Processes: Automate Routine Tasks with Our Models and Unlock Your Business Potential.
Unleashing Business Potential: Real-Time Data Insights for Optimal Inventory Management. Reduce Stock by 20%.
Future-Proof your Organization with BitSwan: Embrace Machine Learning and Robotization.
Real-Time Insights for Accurate Decision Making: Empower Top Management with Our Dashboard. Save hours.
Automated Reporting: Eliminate Manual Data Processing for Managerial Reports, 100% Efficiency Boost
Drastic Reduction of Shipment Error rate. Improve Custommer Satisfaction.
Real-Time KPI of Employees Improving their Performance and Self-Motivation by 20%
Proactive Anomaly Detection: Uncover Unexpected Situations Before They Cause Harm
Automatization Freeing Employees and Management of Time-Consuming. No More Pointless Work.
Initial data analysis
1 week
free
Proper data analysis
2 weeks
USD 1000
Machie learning Training
2 weeks
USD 10,000
Deployment
1 week
USD 10,000
I like verry much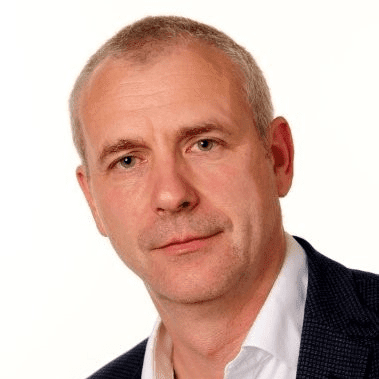 I like verry much 2
Technological Specification
Wanna know more? Check out this article