Smart operations

- software products that focus your business energy.
Our mission is to build innovative software products that free people from repetitive and boring tasks and shift that work to machines.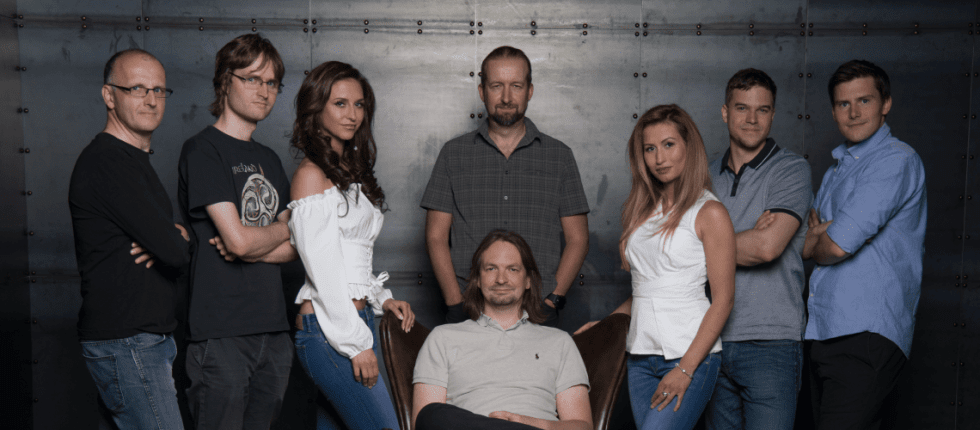 Tomas Dolezal
My vision is to create great products that provide the customer with substantial value.
My experience
10 years director in corporations

10 years CxO in startups

Technology visioner
Vladimira Teskova
I love to get to the heart of the issue so that people don't need to be rescued in the first place.
My experience
Startup COO

Techstars Alumni

7 years experience in Mobile Carries Ops

Awarded as one of the Czech Top Woman 2016 in startup category and 2017 as an entrepreneur
Michal Dvorak
My Vision is to help large companies to be apply new trends.
My experience
IT development Director - GTS

CIO / CTO - Mobilkom

CIO - eurowag

CIO - O2 Czech Republic
Ales Teska
My Vision is to build great software products for a better world.
My experience
10 years corporate experience

Startup Founder & CEO

Techstars Alumni

Software developer by hear
Give us your email, we will contact you right away.